Naresh
Naresh consisted of Gnolls, including some demon favored Gnolls, plus a few other creatures such as Hyenas, abyssal monsters and even a dragon. The Gnolls are fantastic and better than any other Gnolls produced, though they look like 3rd and 4th edition Gnolls (for which they were made).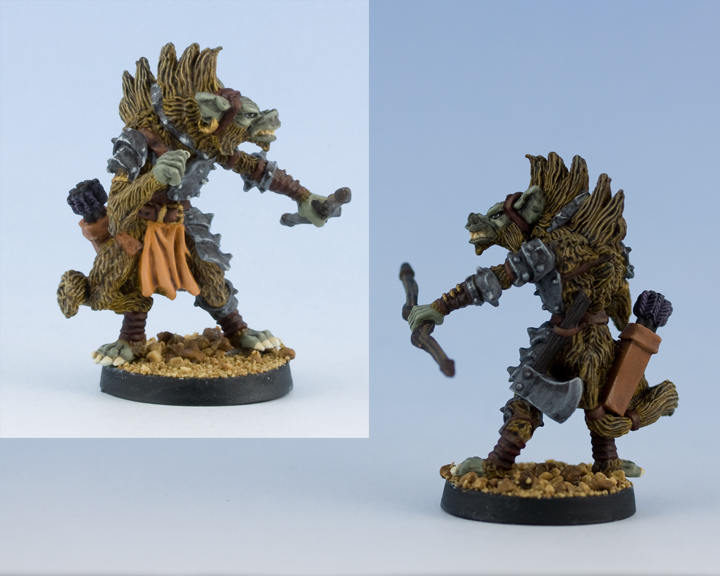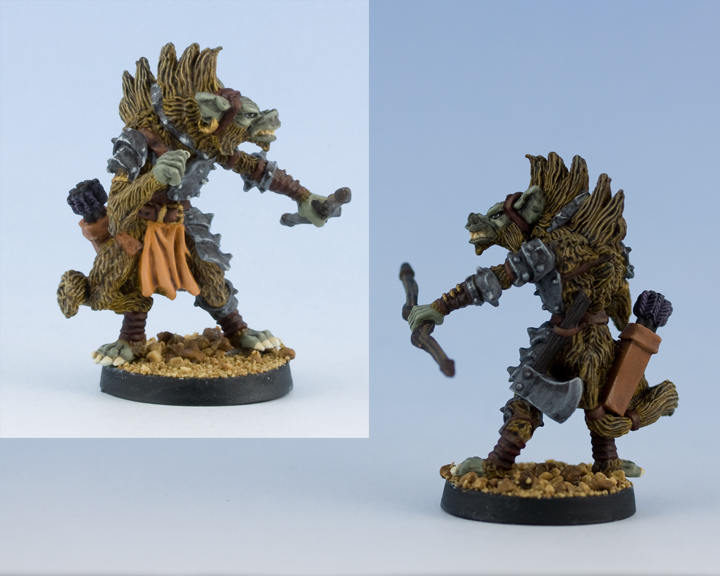 88080 Gnoll Archer
Sculpted by: ??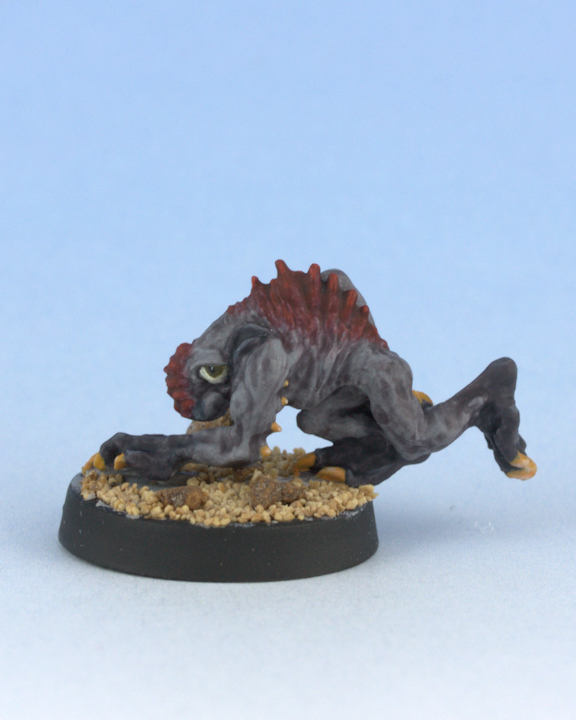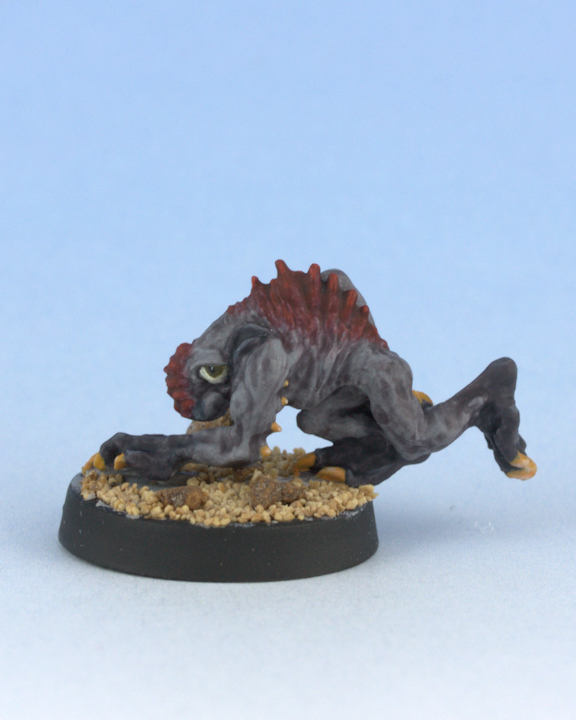 88140 Abyssal Skulker
Sculpted by: ??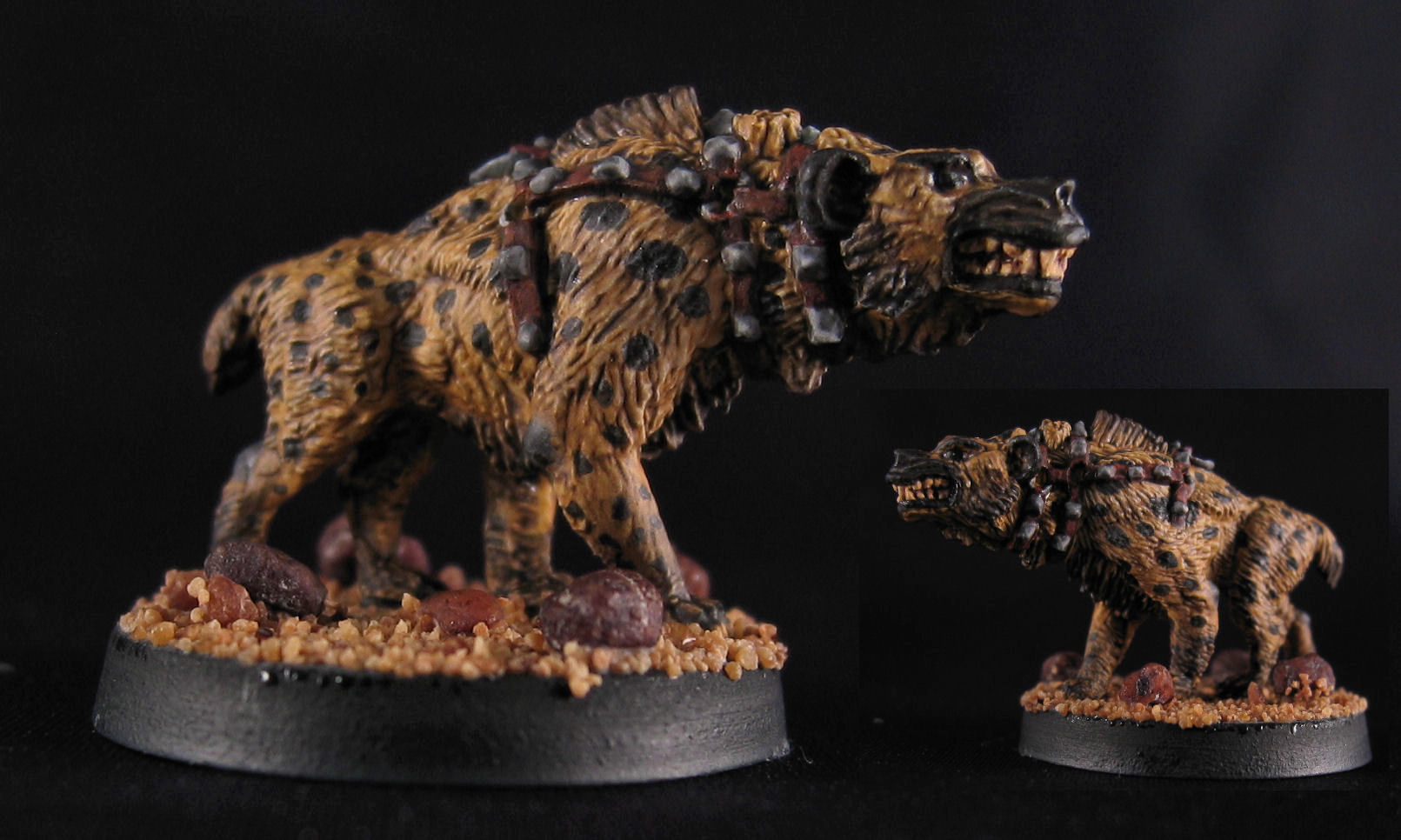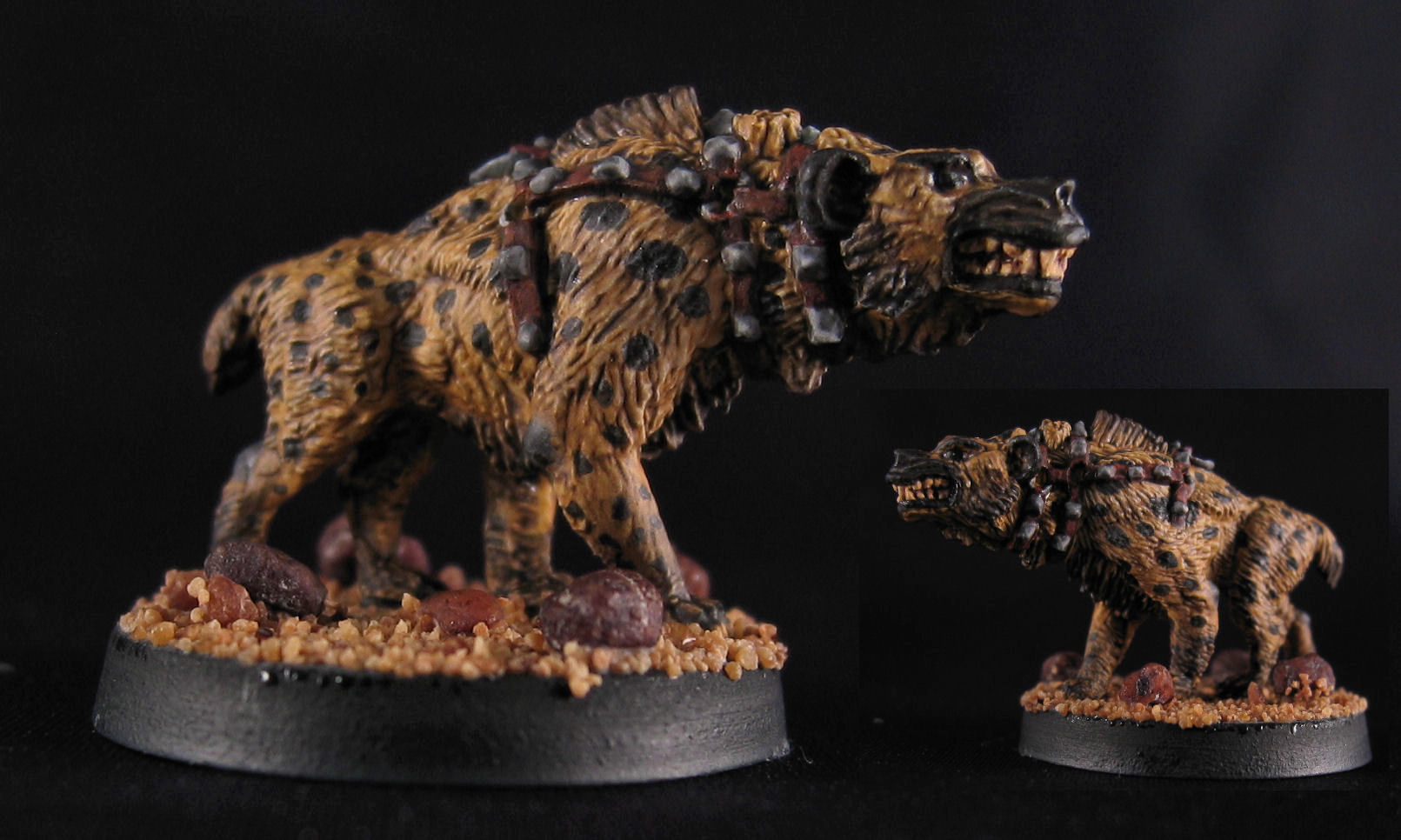 88344 Hyena
Sculpted by: ??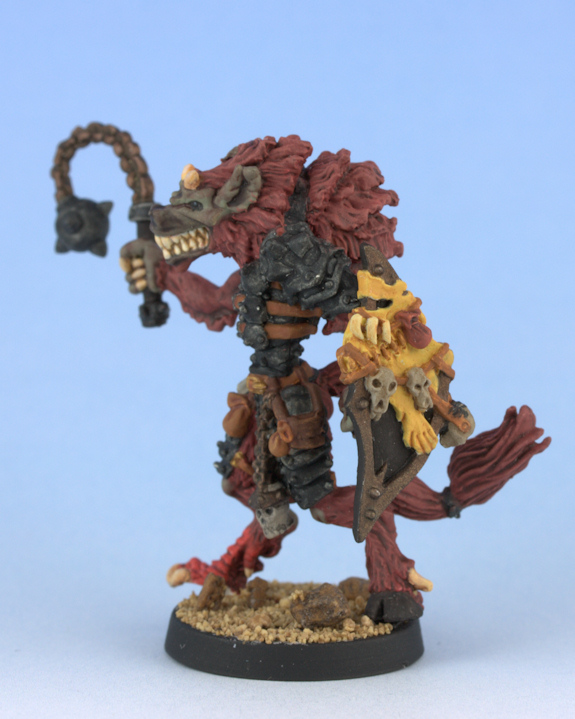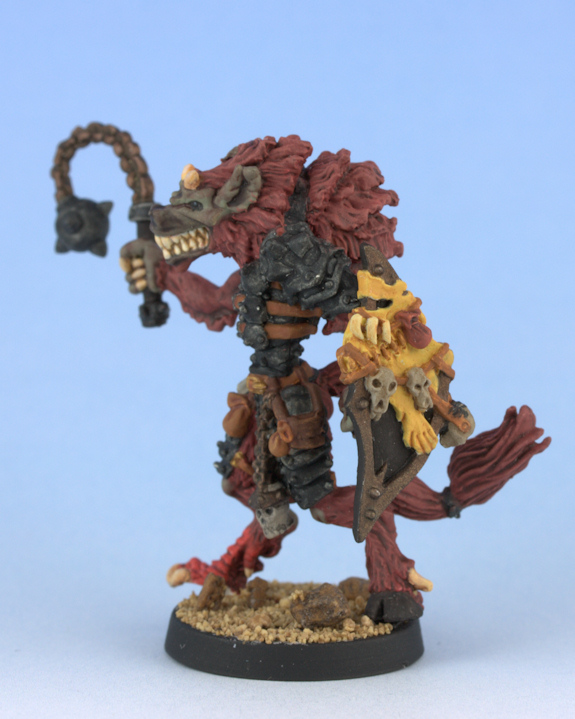 88703 Demonic Gnoll Adept
Sculpted by: ??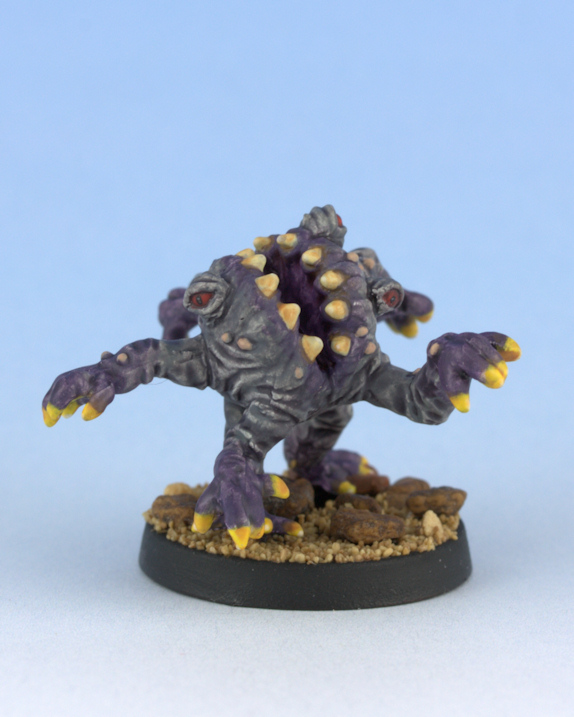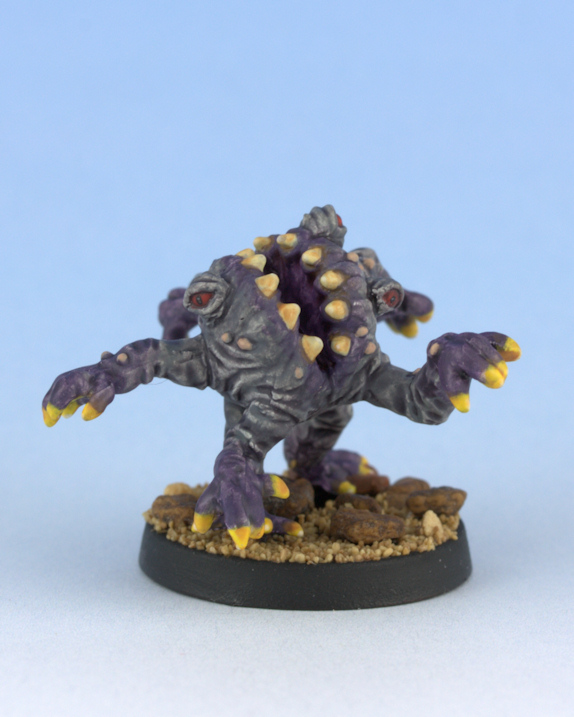 88704 Abyssal Maw
Sculpted by: ??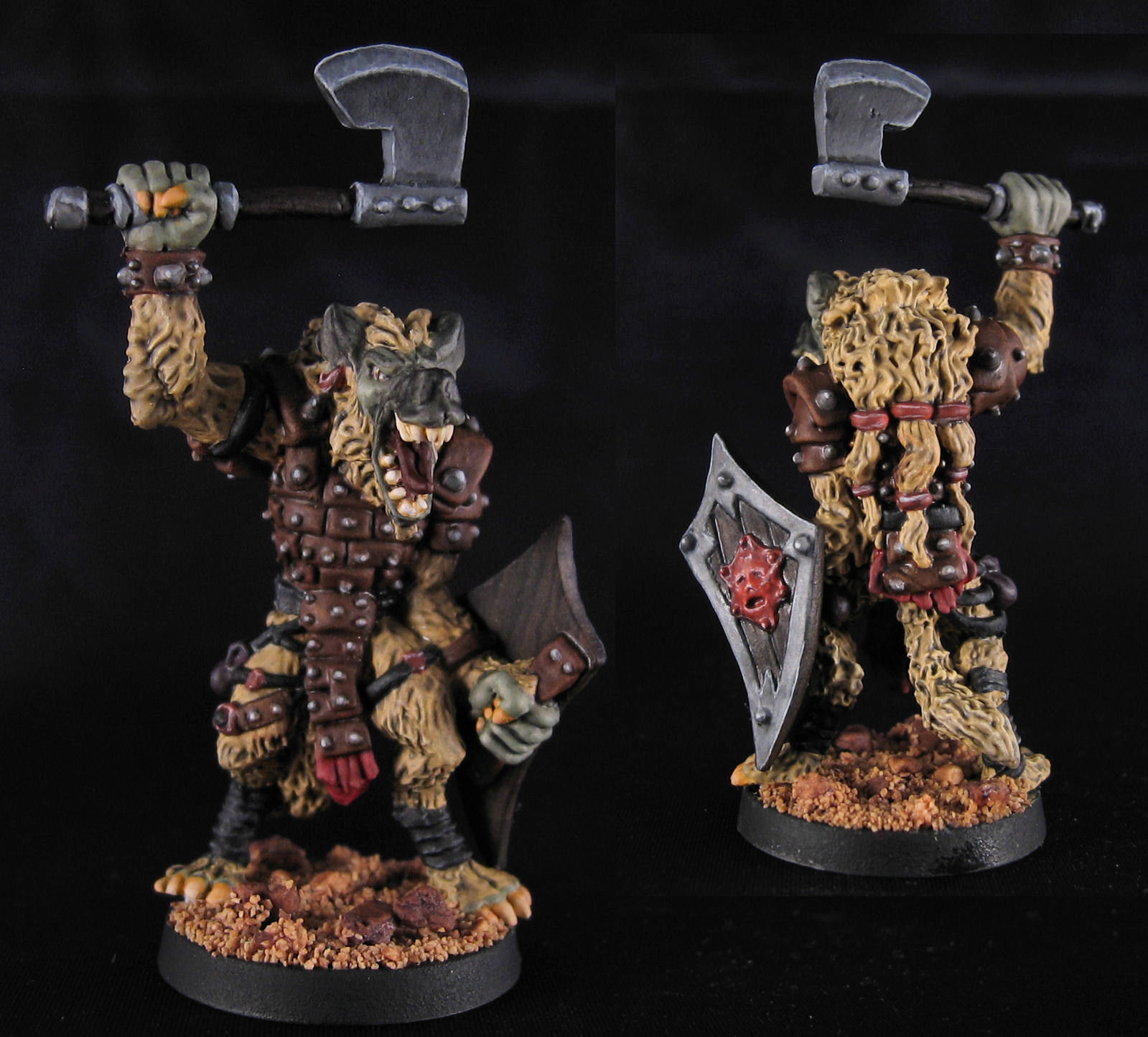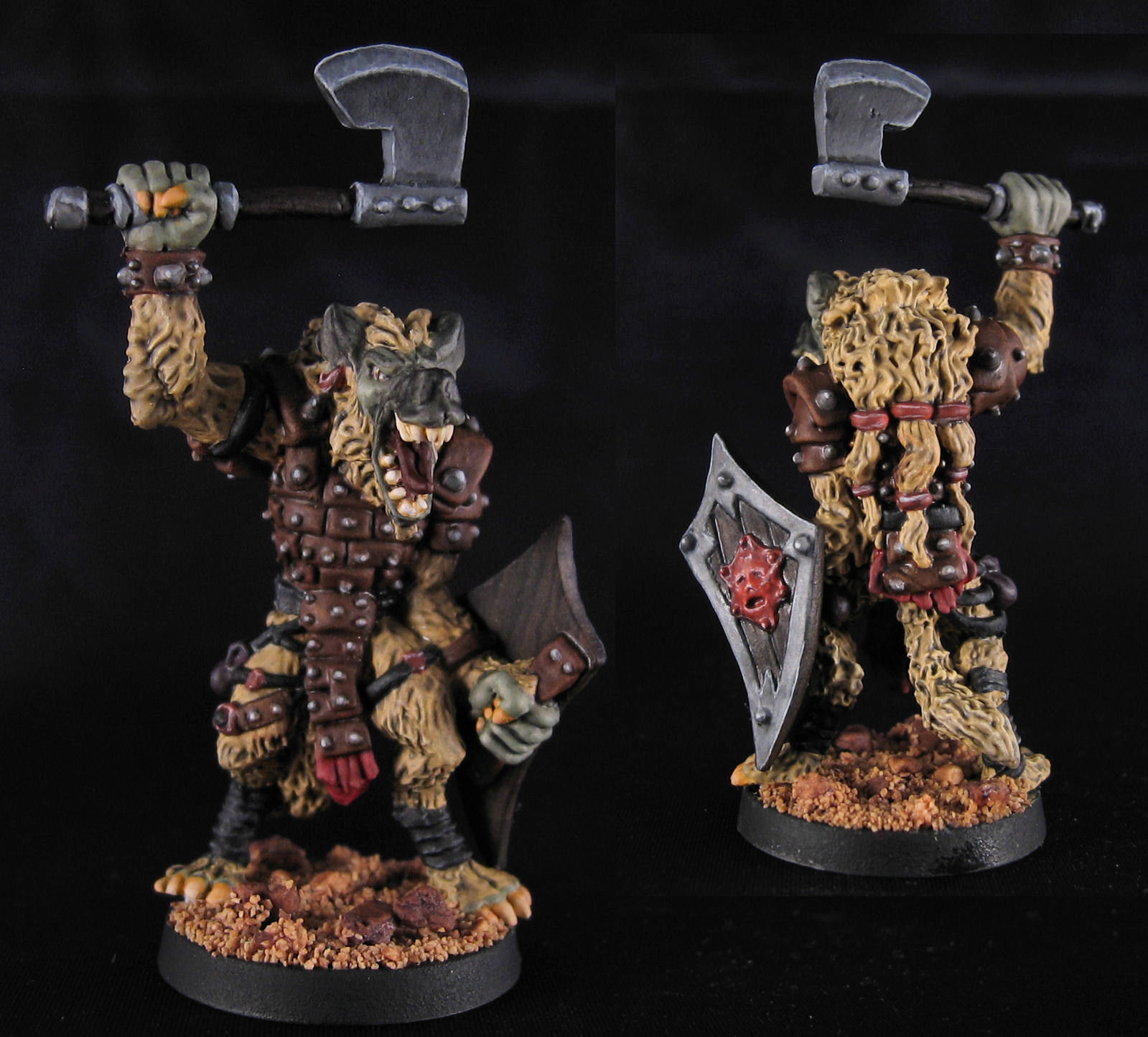 88705 Gnoll Trooper
Sculpted by: ??
At this time the rest of my Naresh miniatures are still in their blisters, so until I get them painted and photographed, please visit Dungeons and Dragons Archive: Chainmail for a complete selection of Chainmail photographs.